Why the Price Difference?
In this video:
What you really pay for with Invisible Fence
Our onsite consultations
Unlimited Onsite Follow-up assistance
Before You Choose Your Vendor
In this video:
Backstory of Invisible Fence and PetStop
How PetStop is truly Safer by Design
How Invisible Fence Boundaries Plus really works (the 10-second ZAP)
In this video:
Hear from Bruce Peterson, Owner
Backstory of GentleStepsTM Training
The truth about extended correction
Our goal in Customer-Service
No more Invisible Fence Brand Privately Owned Dealers in the Twin Cities

With no more locally-based Invisible Fence® Brand dealers in the Twin Cities, Bruce Peterson (owner of Hidden Fence of Minnesota) is the most experienced & longest-standing dog fence dealer in the state of Minnesota. We are family-owned & operated. All our electronics are manufactured in the USA.
Would you rather work with a 1-800 company owned by a private-equity firm and pay significantly more – merely due to overhead? OR…  support a local, family-owned business with over 30 years of experience whose product is manufactured in Pennsylvania?
We have the shortest wait times, and industry-leading service & installation. We will meet your needs promptly, efficiently, and at a fair price. Check out our Google reviews. We have hundreds of reviews with an average five-star rating!
Will a Pet Containment System Really work for my Small, Medium, Large, Stubborn, Difficult, Prey-Driven, Overly-Friendly, Squirrel-loving, Bunny-chasing Dog?
We have a 100% containment guarantee to ease your mind and to help you decide to get started with one of our proven systems.  
Choose The Training Option that Fits Your Budget & Schedule The Best
With All New Systems You Will Receive the First GentleSteps™ Initial Day of Training Plus a Bonus Second Training Session with Unlimited Onsite Follow-up Assistance if Needed

PetStop-exclusive. Revolutionary & humane.
Pet Stop® EcoLite™ Receivers
Weighing in at a mere 0.9 oz, our Pet Stop® EcoLite™ and Link™  EcoLite™ rechargeable receivers are the smallest & lightest in the industry. Lasting up to 3 weeks on a charge, their small profile & broad range of settings make them mild enough for puppies, yet configurable for stubborn, prey-driven dogs – easily competing with Invisible Fence's Titanium receiver.
With the Link™  EcoLite™ receiver's built-in bluetooth connectivity, you can manage it conveniently from your smartphone with the Link™ app.
LINK Mobile App
Diagnostic Precision. Peace of Mind.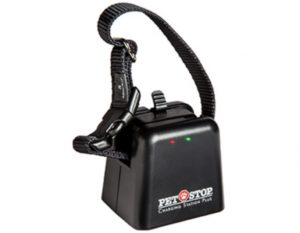 PetStop is the exclusive provider of not only a rechargeable receiver, but of a diagnostic charging cradle. It can fully charge an EcoLite™ receiver in 3 hours – indicating with an LED when complete. With a simple test that happens automatically every time you charge, you'll also know if something is wrong before your dog does. It's one more way PetStop is Safer by Design.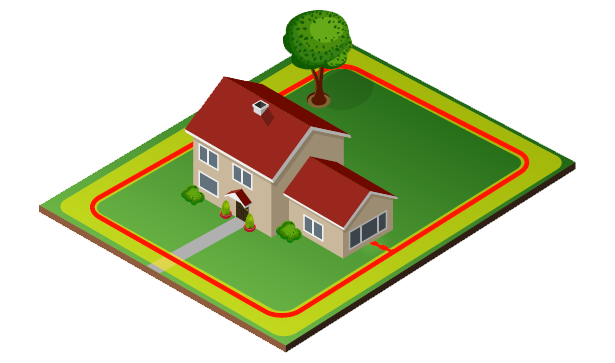 Maximize your yard the "Safest" way available
The light green area is adjustable and represents where the correction will occur if your pet gets within 1 foot of the wire inside your yard if your dog needs that close of proximity to the edge.
The Red line represents the 'edge' of your yard
The dark green area represents the maximized safe area of your yard where your pet can run and play without any risk of correction.
Independent Support
For All Other Brands Of Pet Containment
Though Hidden Fence of Minnesota is not associated with Invisible Fence® we are fully capable of extending our outstanding customer service to Invisible Fence® Brand customers. For Invisible Fence® Brand customers, we specifically offer Invisible Fence® compatible batteries at a fraction of the cost, and  we offer Invisible Fence® trade in specials.
Dog Guard®, Dog Watch® or PetSafe®.
We provide independent support for all brands such as Invisible Fence®, Dog Watch®, Dog Guard®, and PetSafe® as well as all other hidden electric dog fencing system brands.
---
Contact Hidden Fence of Minnesota today to find out pricing for upgrading to a Pet Stop® fencing system!
Did you know you can trade in your existing dog fence system for Pet Stop®?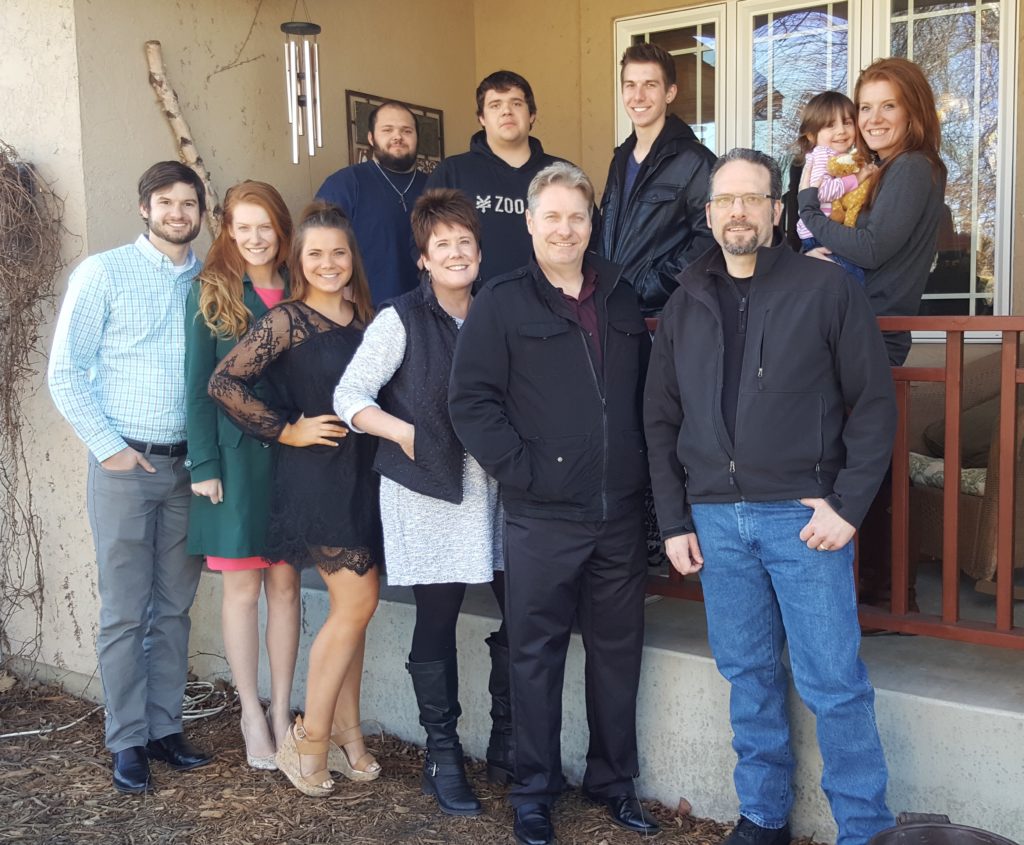 Bruce Peterson and our team at Hidden Fence of Minnesota provide the safest & most affordable professionally-installed pet fencing to the Twin Cities, Minneapolis – Saint Paul area. We are a local, family-owned company with 30 years experience in this field.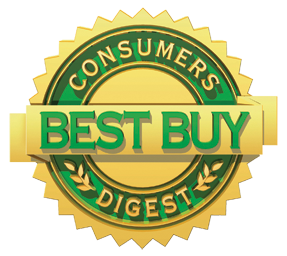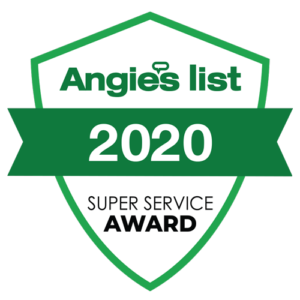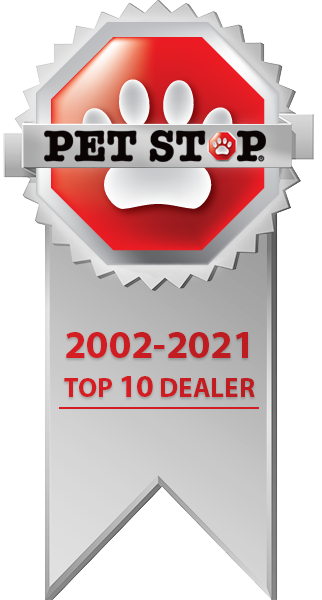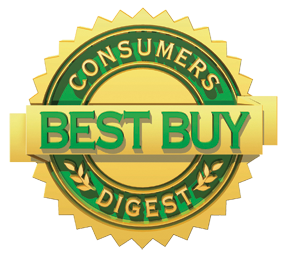 Hidden Fence of Minnesota offers FREE batteries for 5 years (a $100 value) with all systems purchased and installed that include our battery powered PCC-200 Pro receiver(s) – ask for more details.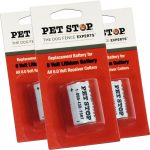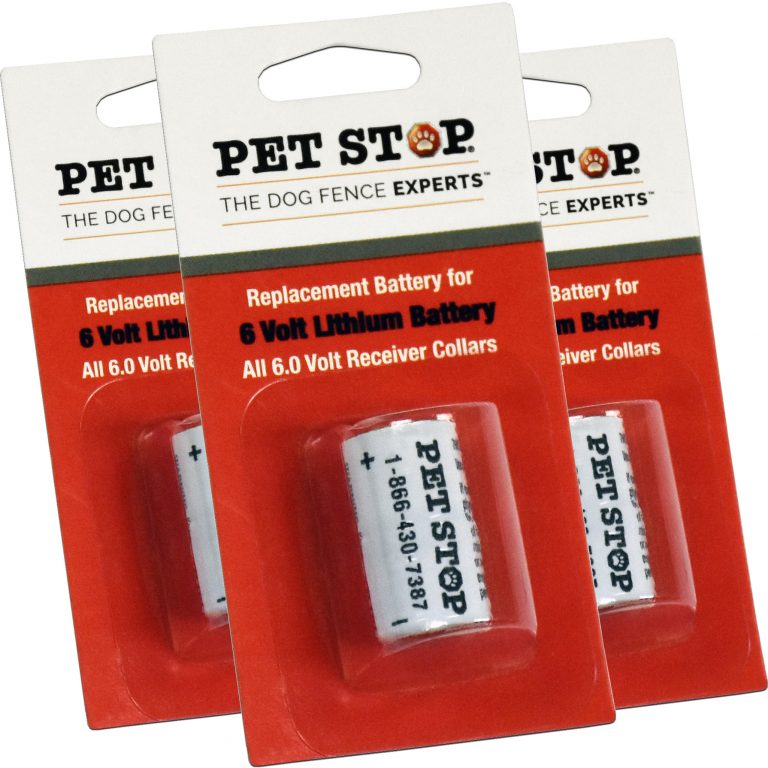 ***Please be aware of the proprietary battery that is required for Invisible Fence® Brand, that will cost you nearly $100 per year for each dog you have on their system.  Over 10 years, that is an additional $1,000 per dog over and above the inflated cost of their system.