Are you Looking for a Local Hometown Dealer?
In this video:
Hear from Bruce Peterson, the Owner & Most Experienced Dog Fencing Dealer in Minnesota

Backstory of GentleSteps™ Training

The truth about extended correction beyond the boundary

Our Commitment to Providing Excellent Customer Service. Please visit our Facebook & Google pages to see our most recent reviews.
Custom Quote Quick & Easy
In this video we explain:
What happens when you click the Red "New System Quote" Button.
How our process works to save you time and delivers information that you are looking for.
We really would like to talk with you if you have questions.
Important Things to Consider Before Purchasing a System
Independent Support
For All Other Brands Of Pet Containment
Though Hidden Fence of Minnesota is not associated with Invisible Fence® Brand we are fully capable of extending our outstanding customer service to assist any person that has an in ground hidden or invisible type pet containment system. 
Hidden Fence of Minnesota specifically offers Invisible Fence® Brand compatible batteries at a fraction of the cost, and we also offer significant trade in specials for those who want to upgrade into a user friendly "Safer by Design" Pet Stop® Brand system.
Dog Guard®, Dog Watch® or PetSafe®.
We provide independent support for all brands such as Invisible Fence® Brand, Dog Watch®, Dog Guard®, and PetSafe® as well as all other hidden electric dog fencing system brands.
Contact Hidden Fence of Minnesotatoday to find out trade-in pricing for upgrading to a Pet Stop® Brand fencing system!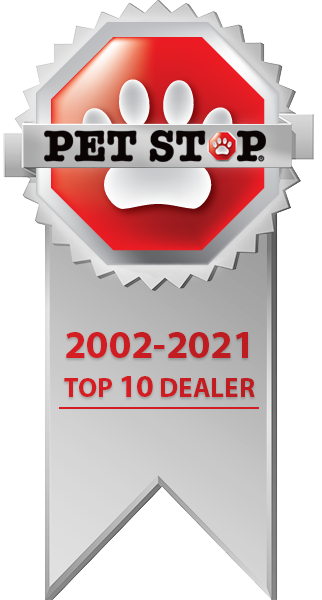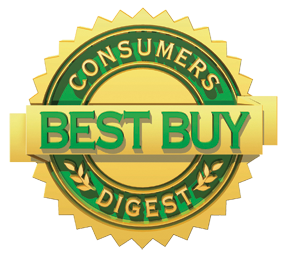 Hidden Fence of Minnesota offers FREE batteries for 5 years (a $100 value) with all systems purchased and installed that include our battery powered PCC-200 Pro receiver(s) – ask for more details.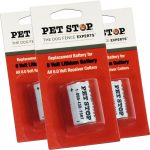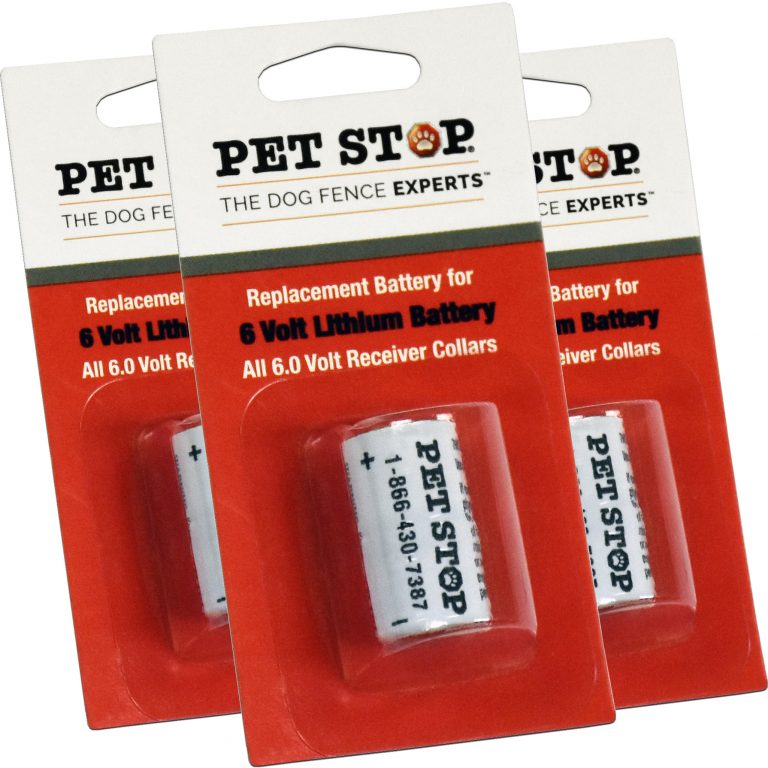 ***Please be aware: the proprietary batteries required for Invisible Fence® Brand will cost you nearly $100 PER year for EACH dog you have on their system.  Over 10 years, that's an additional $1,000 per dog over and above the inflated cost of their system.