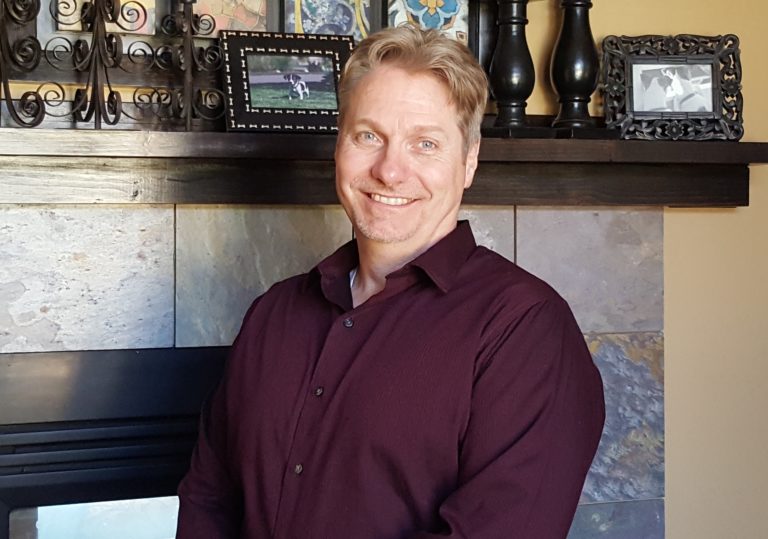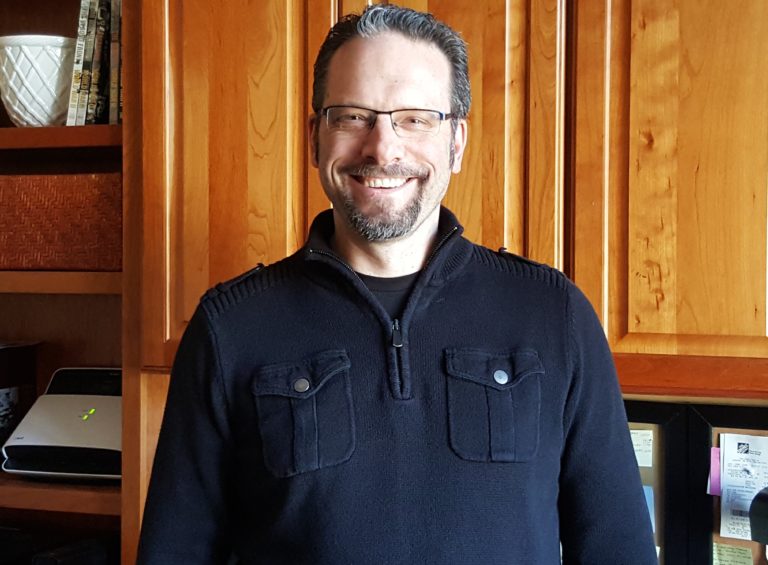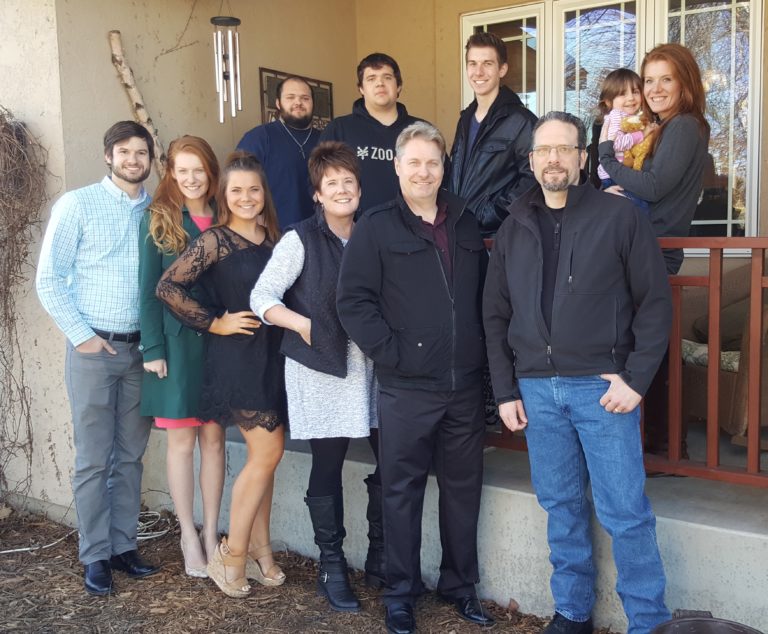 Bruce Peterson founded Hidden Fence of Minnesota in 1992 as a Local Hometown Family Owned Business.
In 2013 Bruce's brother-in-law David OBrien came on board to help facilitate growth. Together they continued putting transparency & excellent customer-service at the forefront of the business model.
Our team has since grown to include more family members and close friends that are equally dedicated to providing the highest level of customer satisfaction for our clients.
At Hidden Fence of Minnesota, our goal is to help people choose a product that is better, safer, more affordable & user-friendly, and meets their specific needs; as well as provide industry-leading information & service.
As an independent Pet Stop® dealer, we're glad to say we have the same experts in our corner that first revolutionized the pet-containment industry, and brought it to its nationwide success.
We service the greater Twin Cities area (Minneapolis & Saint Paul), as the longest-standing underground pet-containment dealer in the state – with over 30 years' experience in this field! All the electronics we provide are manufactured in the USA.
We encourage you to check out our reviews – hundreds with a five-star average rating!
We have the shortest wait-times, and hope you'll find that when compared with other brands, we offer an industry-leading product with flexible technology at an excellent price.