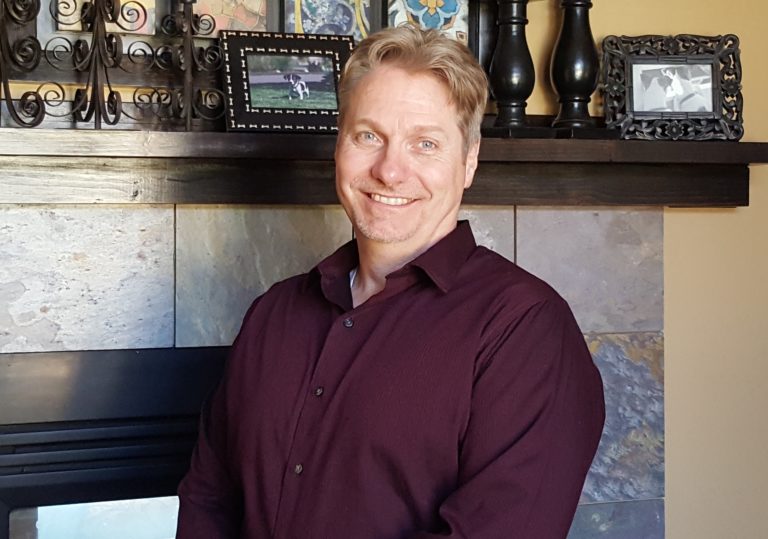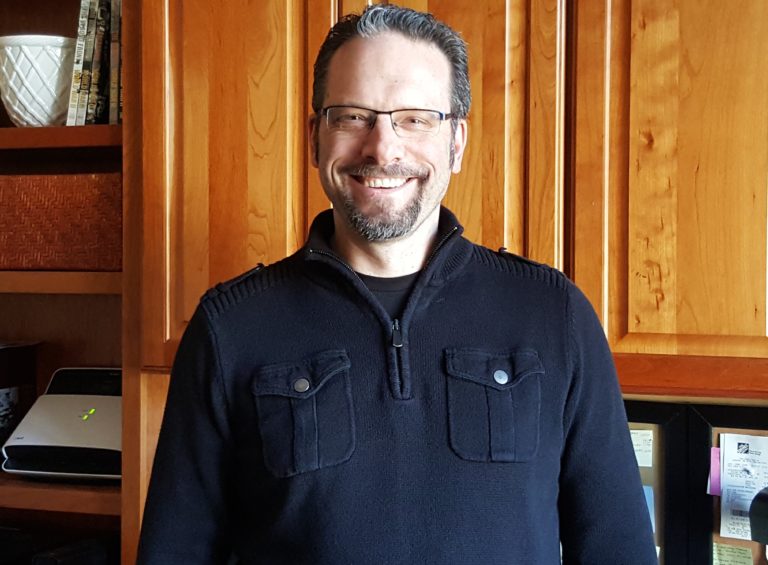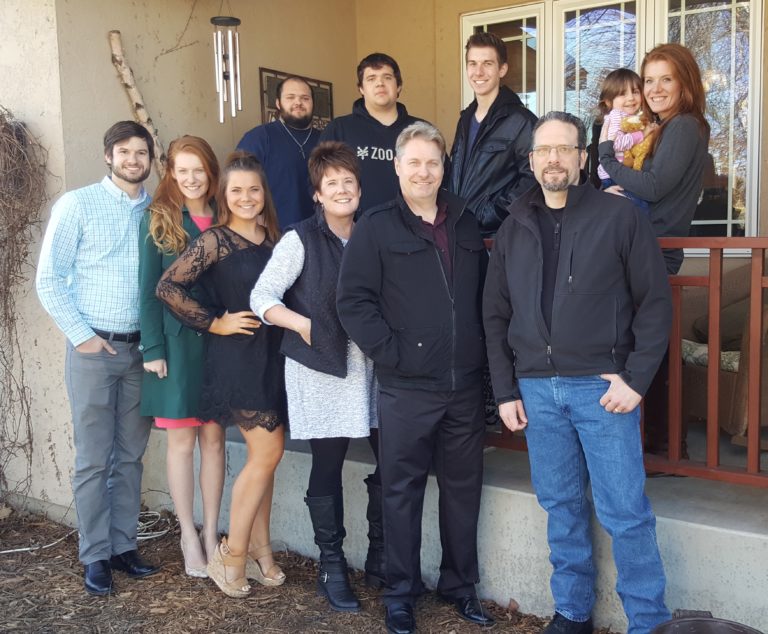 Bruce Peterson founded Hidden Fence of Minnesota in 1992, as a single-family business.
In 2013 Bruce's brother-in-law David OBrien came on board and together they continued the tradition of transparency and excellent customer-service at the forefront of their business model.
Our team has since grown to include more family members and close friends that are equally dedicated to our business model:
Helping people choose a product that is safer, and more affordable & user-friendly; as well as providing industry-leading support.
We service the Twin Cities, and Minneapolis – Saint Paul area, as a local, family-owned company with 30 years' experience in this field.
We encourage you to check out our reviews. We have hundreds of reviews with a five-star average rating!
Hidden Fence of Minnesota
We are family-owned & operated. All the electronics that we provide are manufactured in the USA.
Would you rather work with a 1-800 company owned by a private-equity firm operating from another state  – whose product is manufactured in China? OR… support a local family-owned business with a 30-plus year history whose product is manufactured in Pennsylvania?
We have the shortest wait times, and industry-leading service & installation. We will meet your needs promptly, efficiently, and at a fair price.
Please check out our reviews! As you'll see, our customers speak very highly of us. We appreciate all of our customers' feedback. There hundreds with an average five-star rating!
New Corporate Owner At Invisible Fence® Brand
In 2020 a new corporate owner purchased Invisible Fence® Brand and exercised their right to buy out many of the dealers across the country and operate them under a new corporate business model.
The cost of this acquisition has been reported to be well into the hundreds of millions of dollars.  In our opinion, that acquisition cost will be recovered by customers willing to pay significantly higher system price for Invisible Fence® Brand.
The truth is that under the new Invisible Fence® Brand corporate business model we are receiving many calls from long time Invisible Fence® Brand customers asking for our help because they are not able to get a service call for a wire break repair scheduled for 6-10 weeks under the new Invisible Fence® Brand corporate ownership.