GentleSteps™ is the Pet Stop® Brand exclusive training method – the perfect marriage of product technology and the safest light-touch training method to quickly and easily familiarize your dog with his/her new containment boundary.
We understand that each dog is unique and has a different temperament. So we begin by using very low levels of collar stimulation, resembling a tickle, during the critical initial  training phase.
Not only do pets learn boundaries faster with GentleSteps™, but training is also fun – whether your pet is sensitive & compliant, or needs more incentive to stay in the yard.
The end result is a happier, healthier, safely contained pet that's free to roam your property.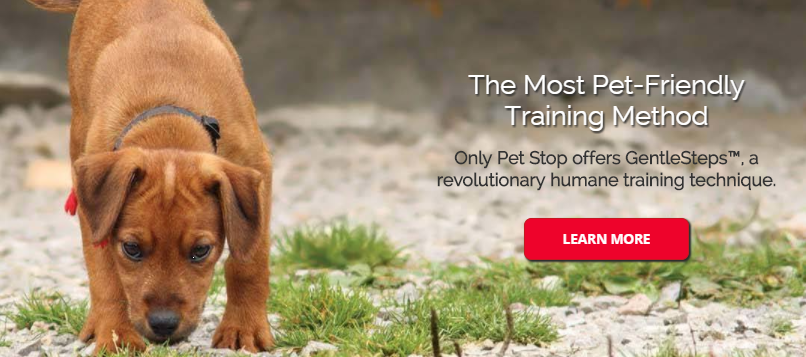 How GentleSteps™ Training Works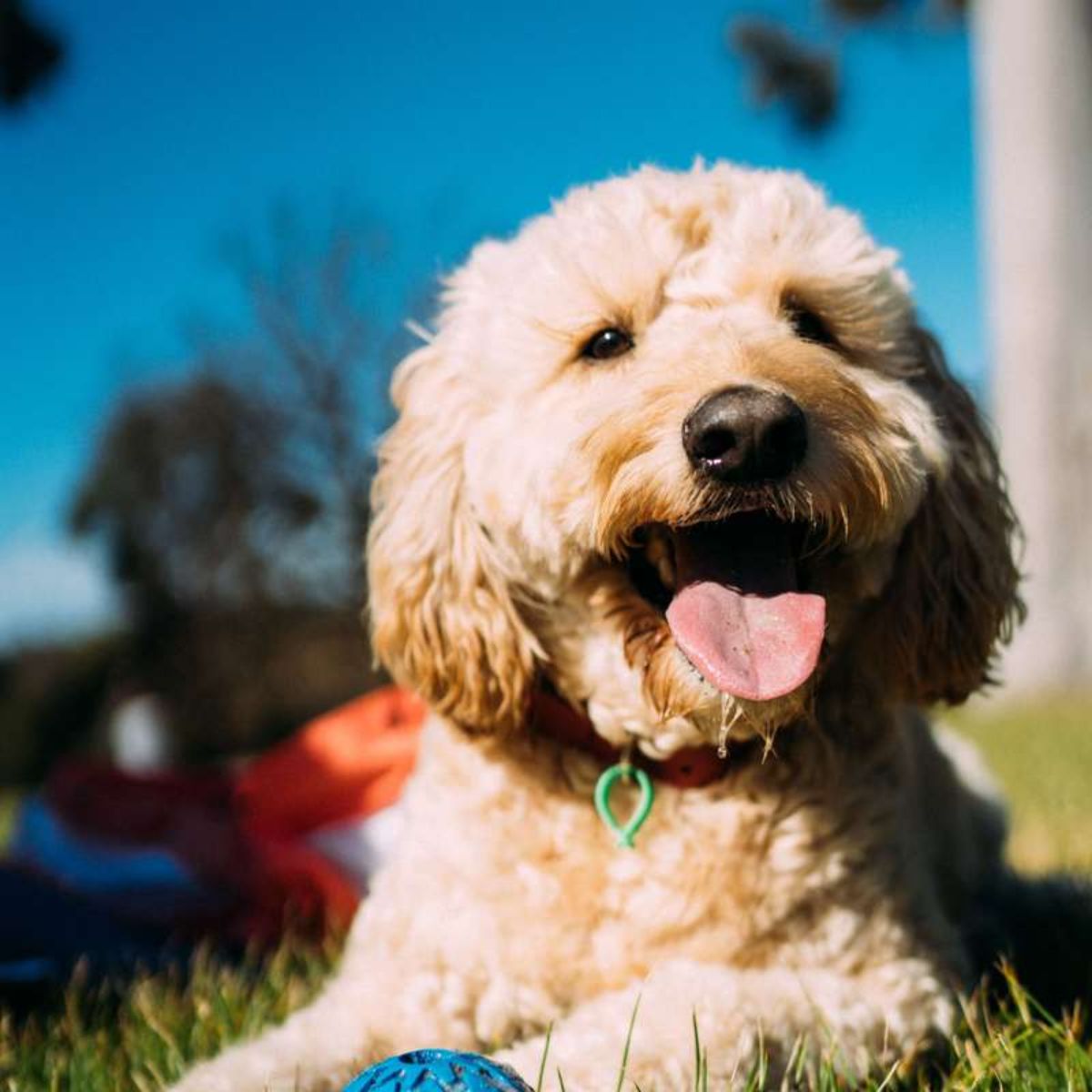 Overview
The days of painfully shocking your pet to teach them their new fence boundaries are in the past! GentleSteps™ training is extremely pet-friendly & humane – using low levels of gradaully-increasing correction to gently teach your pet their new boundaries, with little-to-no-stress, and certainly no extended painful zaps.
This method was designed to work seamlessly with our products – allowing you, or our personnel, to train your pet to the fence faster & more efficiently. The use of positive-reinforcement & treats during each session can even make GentleSteps™ training fun for both the pet & the owner!
What will it feel like for my dog?
How long will training take?
In this video:
Pet Stop® dealer Mike Schultz, of Virginia, demonstrates GentleSteps™ Training
Pet owners interact with their dog, Daisy, as she roams & learns
Progression from mild-sensation, to correction-level Daisy respects
Initial GentleSteps™ Training Session
Step #1: Initial Training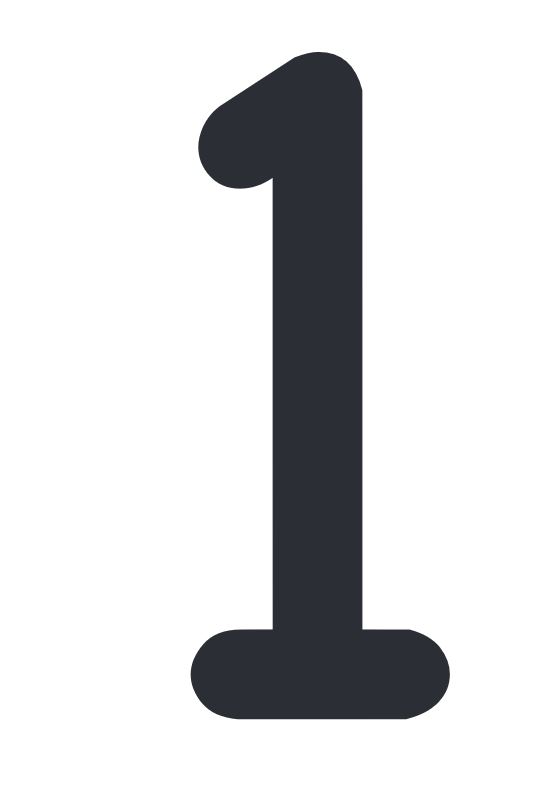 Introduction to the Dog Fence
After we install your boundary wire, place temporary flags to mark the boundary, and set up the system controls, our trained technician will program and custom fit the receiver to your dog.
With your dog on leash our technician will guide your pet into the flagged area to encounter the new boundary, audible tone, & gentle stimulus for the first time.
If there is no response after a 3 seconds, a few light tugs on the leash are given to help teach your pet to back away from the boundary. Once your pet returns to the safe area, our trainer will request your participation to positively-reinforce your pet's correct behavior of returning to the safe area. 
The process is repeated at several locations back and forth across the yard to reinforce the safe ares in the middle of your yard.
It is vitally important that your pet can trust everyone involved in their training. For this reason nobody should ever attempt to call or force your pet into the correction field.
Next, our trainer will explain your pet's body language during training at each step, so you can understand how they're responding.  
While the lesson is still fresh in your pet's mind, our trainer will hand you the leash and observe as you guide your pet into and away from the boundary to insure your understanding of the process.
Step #2: Answering Questions
Step #3: Observing Your Pet Throughout Training
Option #1: First Initial Day of Training
This is our most economical training option available and is included in our Lowest Price Offer packages.  Your participation is required.
One of our technicians will show you how to change the correction level your dog will feel,  do several boundary encounters with your dog at the lowest levels teaching you by example how to repeat the same process over the next few days. 
This repetition while gradually increasing the correction level each session is how your dog will become familiar with and learns to respect and avoid the new boundary.
Phone support for additional training is always available free of charge. But, if you need further onsite assistance, you can upgrade to our Second Day & Unlimited Onsite Follow-Up Training.
Option #2: Initial Day, Plus Bonus Second Day & Unlimited Onsite Follow-Up Guarantee
Option #3: Complete Training Package
We're proud to carry Pet Stop® brand containment products! When it comes to the health and happiness of your pet, we don't outsource. All the equipment for our pet containment systems is made in the USA and is constructed of quality, durable materials. Not only are our products guaranteed to last a long time, but they're also safe and humane – providing effective pet containment without relying the use of painful extended zaps.